A Global Green Makeover for Construction
Green Construction shouldn't just be "green washed"..
Demand for green building is vast but even the green building industry needs structural change. When we use forests for perishable structures, we create problems that don't go away. With AECROS, Automated Construction won't use trees, and this is a huge change for the better. Green energy collection, green building materials, green methods without waste, green energy management and even green financing tools…this is what "green" should mean.
As green building becomes even more popular in 2022, overall economic indicators of the global construction industry are also driving the push towards increasingly green methods. The PwC-sponsored report Global Construction 2030 forecasts that the volume of construction globally will grow by 85 percent, to $15.5 trillion worldwide by 2030. Three countries, China, the U.S. and India, will lead the way with 57 percent of all global growth.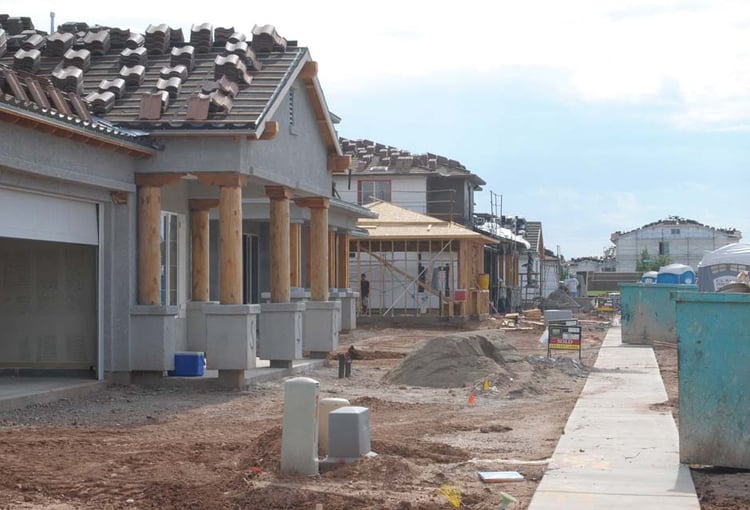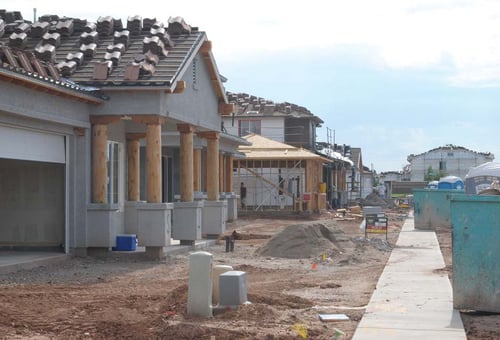 Global construction expected to grow to $15.5 trillion worldwide by 2030.
Green building will experience an increasing share of that projected growth in the next 10 years. Building product manufacturers, financial institutions and technology companies will increasingly be responding to these new opportunities.
National Association of Home Builders (NAHB) economists continue to provide insight into the various U.S. regional outlooks through short- and long-term forecasts. The association gives a presentation at the International Builders Show each year.
These reports and projections are helpful guides, but even economists joke about the search for a "one hand economist". This is because so many economic projections tell us one thing and then say, "but on the other hand" and go on to mention that the exact opposite could also happen. These perspectives are only useful to consider in planning business strategies if we can decipher their true meaning.
Green Buildings as 'Systems'
As the demand for these buildings increases, understanding how these various components work together is an increasingly important factor. A unified system of green building is required to continue to improve the overall efficiency and effectiveness of the industry. AECROS is one such system. Auto Construction the worlds first to change the paradigm, and take into account a holistic view of the entire industry.
To successfully design and build a green building requires knowledge of how all of the building systems work together. By using a modular and finite element approach, Auto Construction aligns Architecture, Engineering, Construction and Real Estate in the new Operating System. This is the meaning of the acronym AECROS.
AECROS streamlines the building method, eliminates waste, and brings green tech into every aspect of the resulting process. Building projects typically rely on a large team of subcontractors to each provide their specialized knowledge. A unified approach offers a logical integration of all these different specialties into one accessible system. This is the best situation for everyone, to predictably know what is happening at all levels, and be able to quickly act on this data as required.
Another useful tool for unifying data, the AECROS system platform is called the BEX. The Block Exchange Platform will bring the Block/NFT into alignment with physical Block production and pre-approved finance. Block/ NFTs contain the engineering, value and other specifications as open source information which will align all stakeholders. Thus the entire end-to-end building cycle is aligned and truly collaborative. When we speak of financial technology and crypto currency, many people wont associate this with "green" construction. The fact is that any delays in financing or logistics come at a terrible cost to our environment. When energy is wasted, money is lost. The environment and the economy both suffer. If we use the latest blockchain and fintech AKA "crypto" we are in fact saving the industry trillions in hidden costs and risks. This is no childish play-thing, this is a revolution in financial and logistical efficiencies.
With everyone informed from the beginning to end, they will be saving time, materials and mistakes to create a truly green revolution and a new construction industry.